COVID19 Statement – Annual Meeting of British Association of Dermatologists
As of 14th April 2020 we have been informed that the Manchester Central venue will no longer be able to host our 100th Annual Meeting.
Manchester Central have an agreement with the NHS, have been repurposed as a Nightingale field hospital over the month of July 2020 and as such, the BAD 2020 conference will not be able to take place at Manchester Central, as originally planned.
The BAD Annual Meeting will not be cancelled, instead we will be looking to deliver a Virtual Annual Meeting to replace the physical event.
We will be in touch with all participants with further details on how this will work and when we hope to launch the Virtual Annual Meeting.
A Warm Welcome to the Annual Meeting of British Association of Dermatologists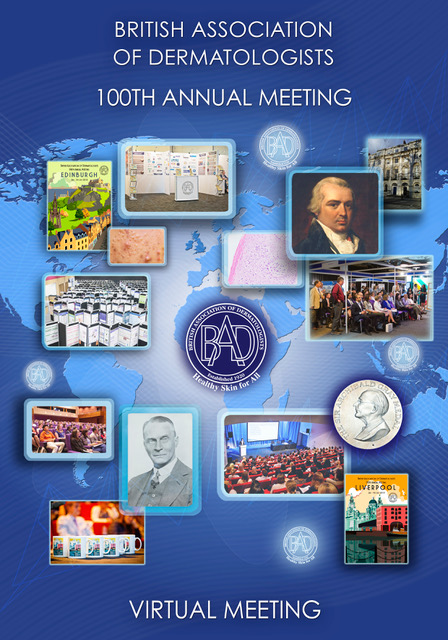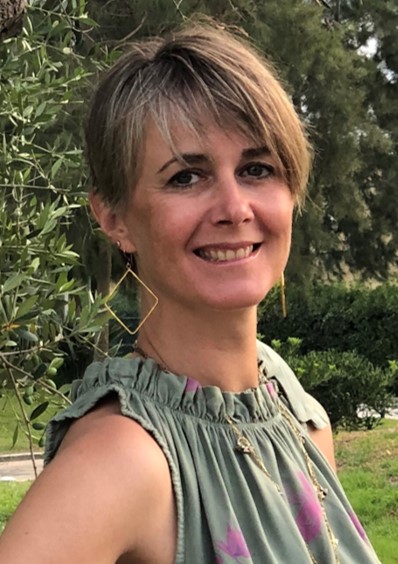 Dr Louise Fearfield
BAD Clinical Vice President
100th BAD Annual Meeting Chair
WELCOME
Dear Colleagues,
It is a great pleasure for me to Chair the Organising Committee of the 100th Annual Meeting of the British Association of Dermatologists, which due to COVID-19 will now be delivered virtually.
The unique situation we find ourselves in means that unfortunately we will not all be able to meet and celebrate our 100 years as planned in July. A virtual meeting will be a new experience for some of us but it does offer opportunities to dip in and out of sessions, no more clashes and a longer life cycle for the event. We hope all participants will engage in this new Annual Meeting.
This year we are delighted to welcome the British Association for Sexual Health and HIV (BASHH) as our 2020 guest society; in a joint session we will explore a range of Sexual health related dermatological diseases and treatments. This will be followed by a Plenary Session of Keynote speakers, details can be found on this website.
We continue with the popular Medical Dermatology session, followed by submitted papers session and an afternoon plenary of invited speakers and two further keynotes.
Day 3 sees the  Professors and Registrars session and another plenary of invited speakers. This session is concluded with our Rook Orator for 2020. The final part of the meeting features three concurrent sessions. Be sure to download the meeting App prior to attend the Annual Meeting.
As always there are plenty of other sessions and talks of interest taking place in the Special Interest Group session, Hot Topics, Sponsored Symposia and the pre-conference sessions. Be sure to read through the announcements for the details and pre-register to avoid delays upon arrival.
Pre-conference sessions for Trainees, Specialty & Associate Specialist doctors, Medical Students and Junior Doctors, and there will be a BSD Self-Assessment session.
Unfortunately we will be unable to replicate the social programme but will be holding a virtual AGM, details to follow.
Along with the whole BAD team, I look forward to offering a warm virtual welcome to all UK and International delegates. It promises to be a packed and unique BAD Annual Meeting experience.
Details of the launch date will be announced shortly.
I hope you enjoy the meeting!
Dr Louise Fearfield
Clinical Vice President (2018-2020)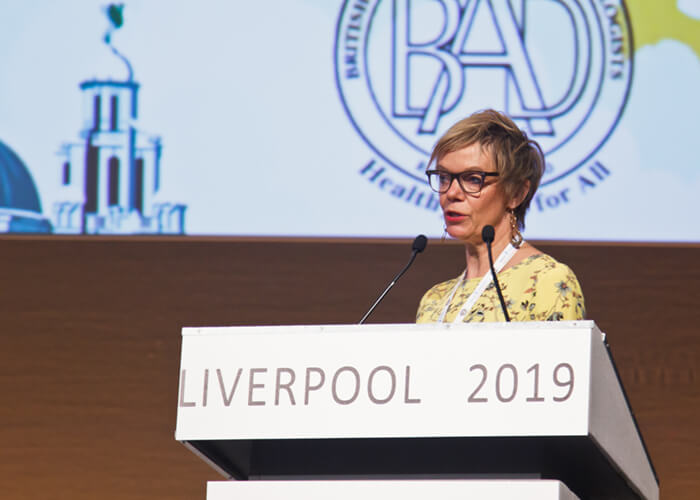 Keynote Speakers
The BAD Conference & Events Committee is extremely grateful to the contribution of the Keynote, Invited and Guest lecturers that attend the BAD Annual Meeting speaking in the Plenary and concurrent sessions.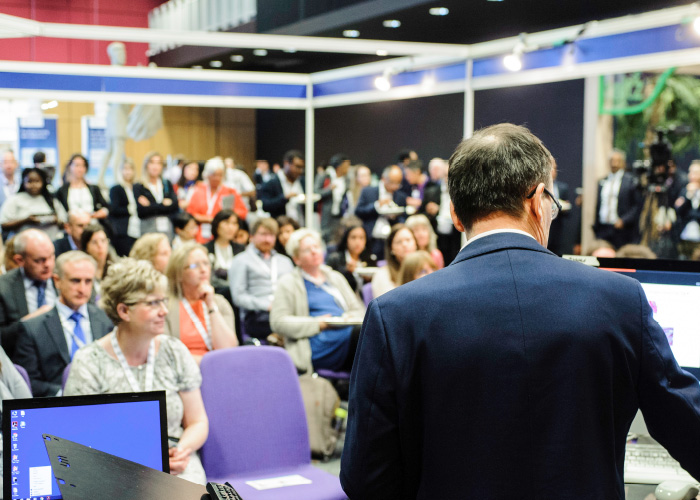 Programme
The main Plenary sessions are organised by the BAD Conference and Event Committee. The Special Interest Groups and BAD Sub-committee sessions are organised by the relevant groups. Sessions will consist of free communications and invited speakers.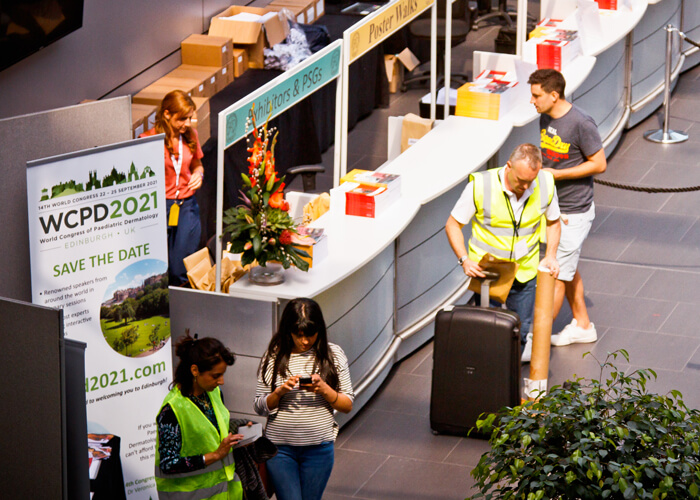 Registration
Registration for 100th Annual Meeting of the BAD will open shortly. Please note that pre-registration for the meeting will close on August 24th 2020 at 23:59. If you wish to attend and register after this date you will have to do at the post launch rate.