A Warm Welcome to the Annual Meeting of British Association of Dermatologists

 
BAD Awards & Prizes – Liverpool 2023:
103rd Annual Meeting of the British Association of Dermatologists
Please click on the link below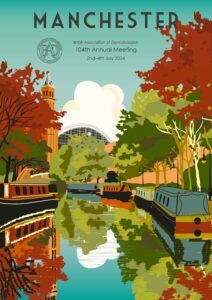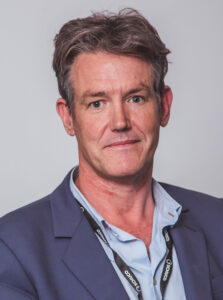 Dr Chris Bower
BAD Clinical Vice President
104th BAD Annual Meeting Chair
WELCOME
Dear Colleagues,
It is a great pleasure for me to Chair the Organising Committee of the 104th Annual Meeting of the British Association of Dermatologists.
We are delighted to be returning to Manchester for the first time since 2015. The Manchester Central venue will be familiar to many of you and offers the space, facilities and city centre location to ensure we can deliver another successful annual meeting. It had been the planned venue for our COVID hit 100th meeting in 2020, we hope to incorporate some of those planned celebrations at the Tuesday BADfest event in 2024 meeting.
I would like to thank Professor Richard Warren and the organising committee for a superb Liverpool meeting in 2023. Please remember that registration for the 103rd Annual Meeting and the virtual content is still available until the end of 2023.
The BAD Officers and the BAD Conference & Events committee have taken on board the positive feedback from the 2022 and 2023 and would like to offer all physical attendees the opportunity to access all the conference content, after the meeting. There will also be a virtual registration option (to view post-live content after the in-person meeting) for those attendees unable to join us live in Manchester. We do of course hope that as many of you as possible can attend in person in July 2024 and we look forward to seeing you all.
Abstract submission will open in October and the key deadlines are. January 8th (main meeting), February 5th (Special Interest Groups) and 27th May (Late Breakers).
Registration will open in February 2024 and sign up early to take advantage of early-bird rates. In order for us to comply with ethical regulations a small fee has been added to the Tuesday BADfest social event. This charge is to ensure we meet compliance guidelines and will enable us to deliver a memorable event, we hope you will still choose to join us for this fun networking opportunity.
Please check this website to keep up to date with the keynote lecturer announcements, programme details and sponsoring companies. We hope that you will all enjoy the excellent programme we have planned and benefit from this hybrid approach as our Annual Meeting evolves for our ever-changing times.
Further details will be announced on this website and in regular bulletins in due course. Along with the whole BAD team, I look forward to offering a warm in-person welcome to all UK and International delegates.
I hope you enjoy the meeting!
Dr Chris Bower
Clinical Vice President (2023-2025)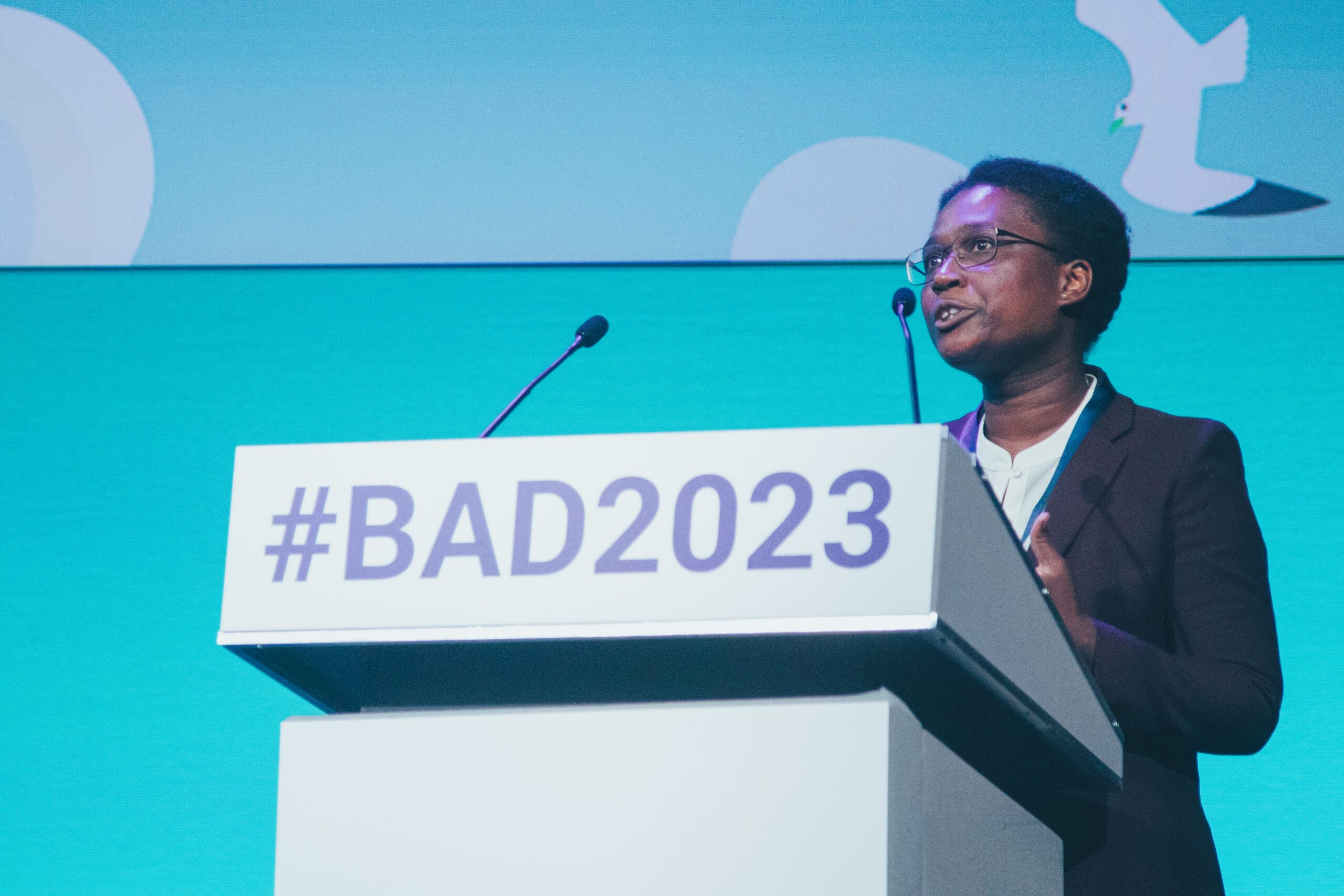 Keynote Speakers
The BAD Conference & Events Committee is extremely grateful to the contribution of the Keynote, Invited and Guest lecturers that attend the BAD Annual Meeting speaking in the Plenary and concurrent sessions.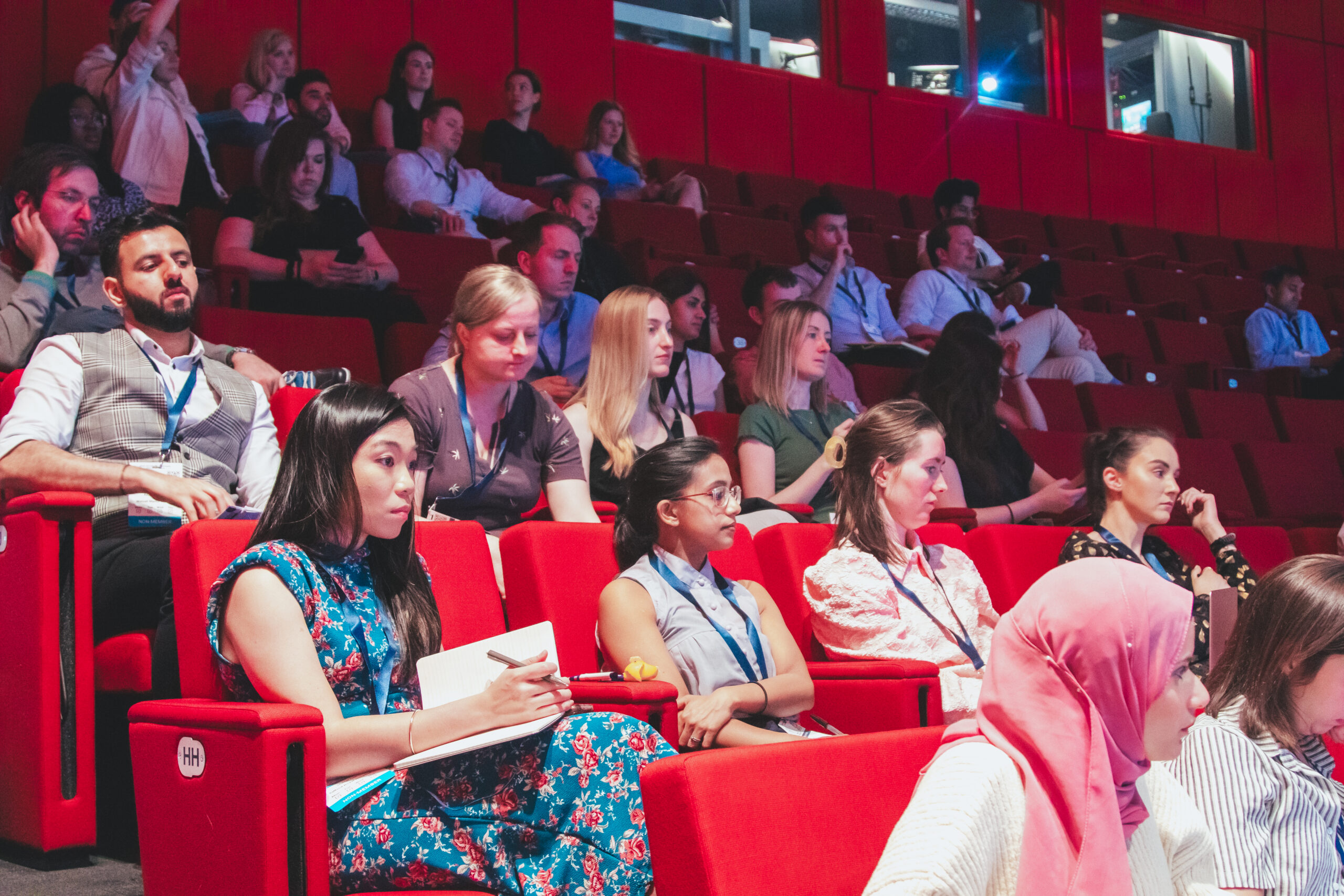 Programme
The main Plenary sessions are organised by the BAD Conference and Event Committee. The Special Interest Groups and BAD Sub-committee sessions are organised by the relevant groups. Sessions will consist of free communications and invited speakers.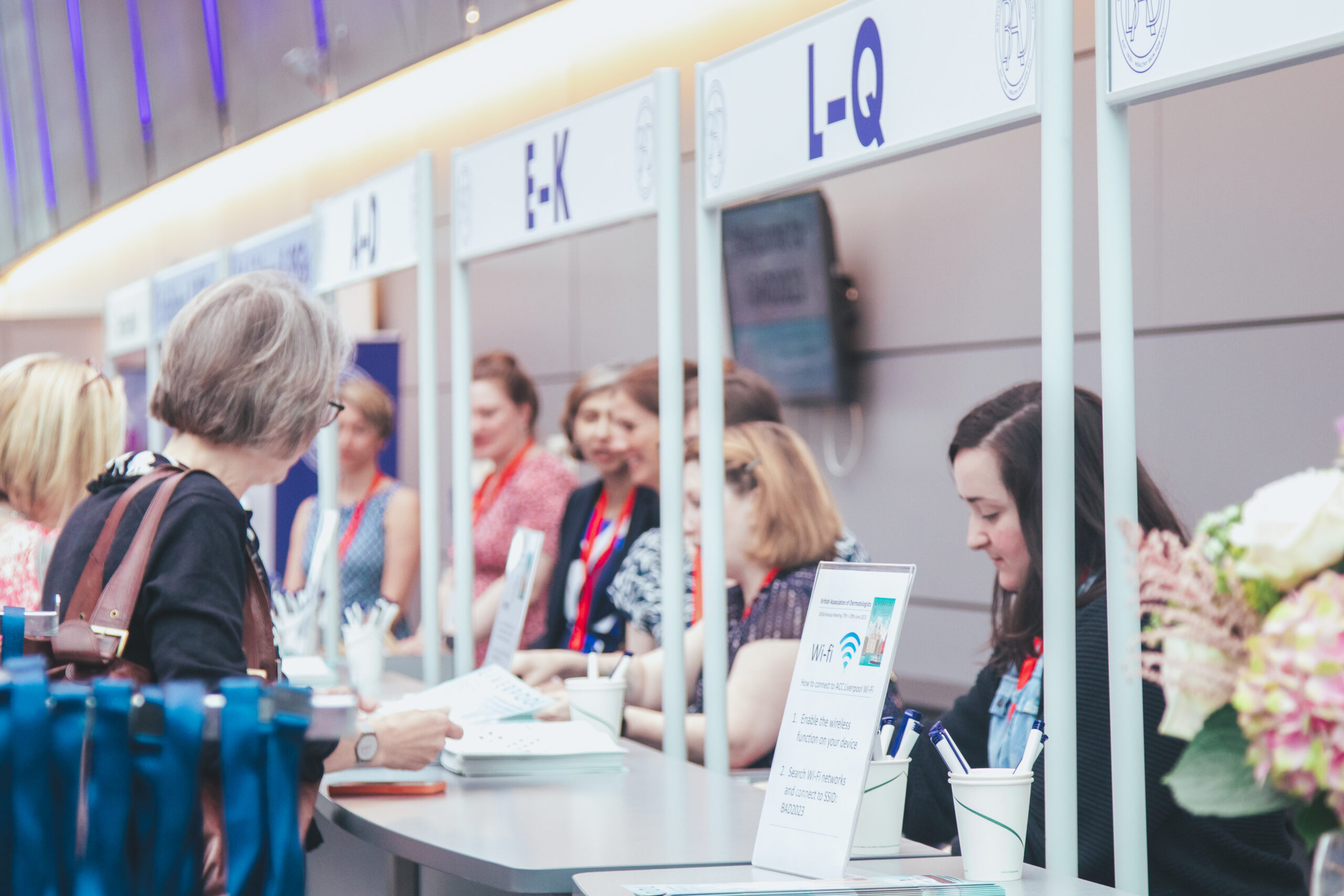 Registration
Registration for 104th Annual Meeting of the BAD will open in February 2024.