A Warm Welcome to the Annual Meeting of British Association of Dermatologists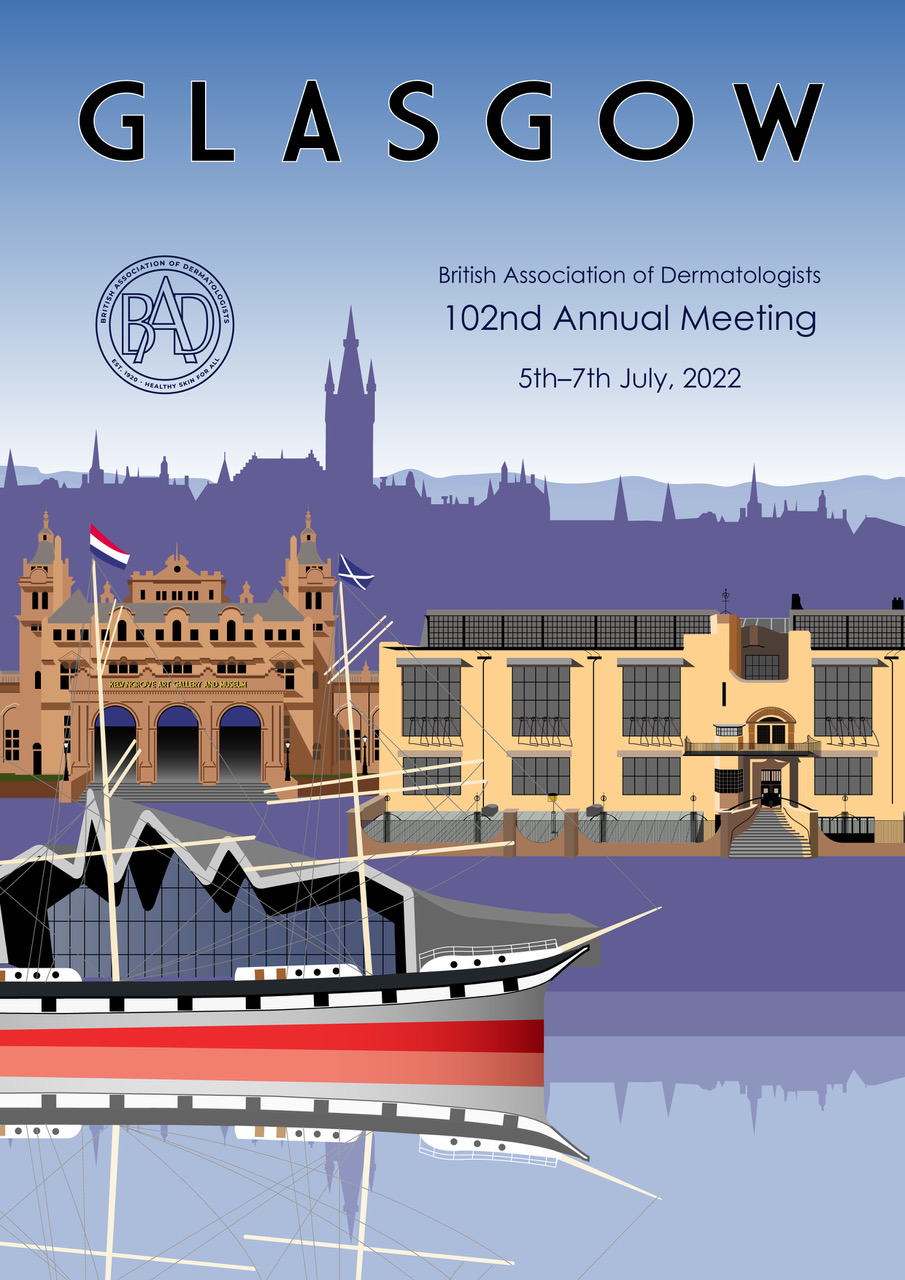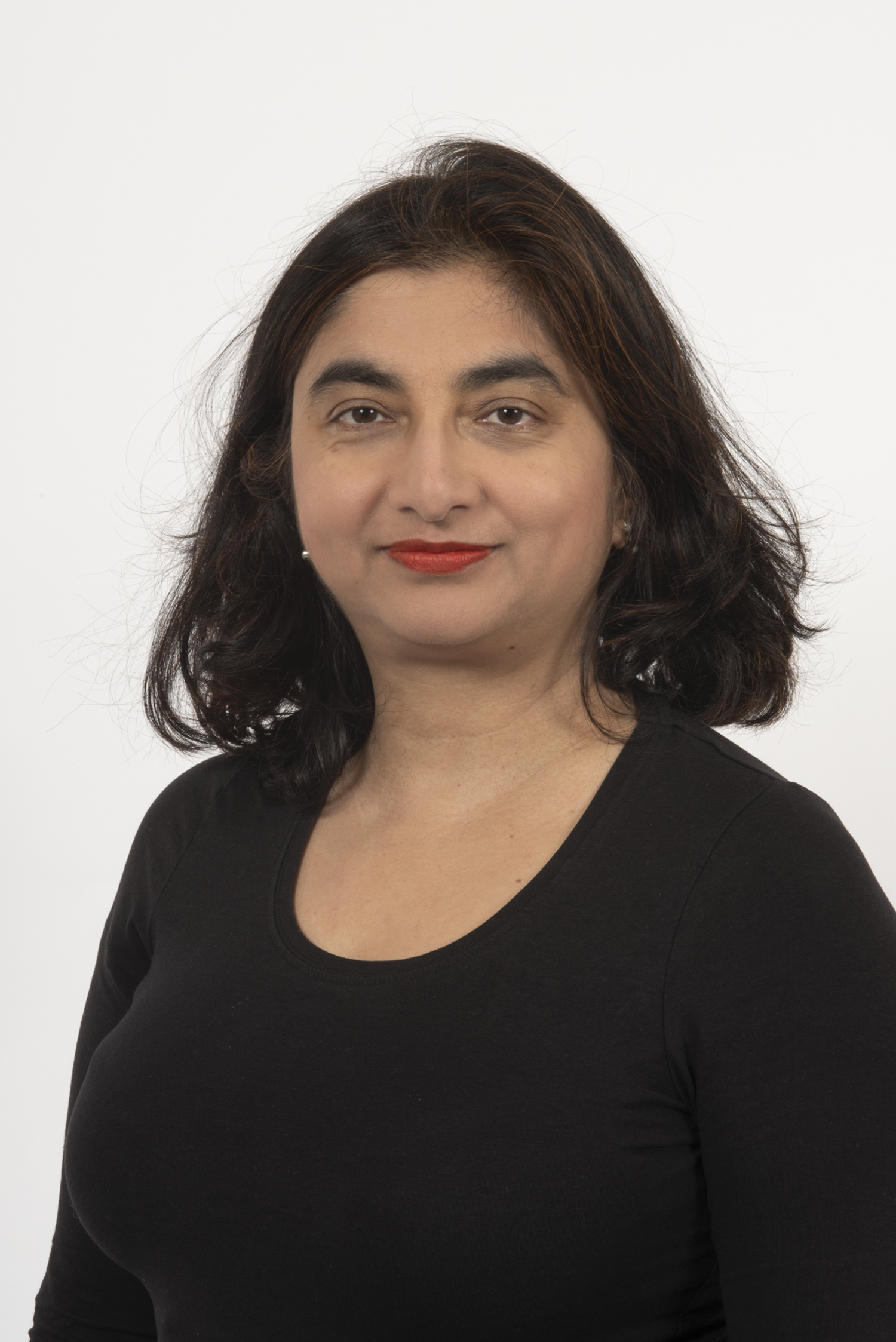 Dr Piu Banerjee
BAD Clinical Vice President
102nd BAD Annual Meeting Chair
WELCOME
Dear Colleagues,
It is a great pleasure for me to Chair the Organising Committee of the 102nd Annual Meeting of the British Association of Dermatologists, which will be delivered in person, but have the content available on the virtual platform post meeting.
Following feedback from all participants of the last two virtual meeting, delegate and sponsors alike, we are delighted to return in 2022 to a physical in person meeting. We are returning to Glasgow, which last hosted our annual meeting in 2014. The BAD Officers and the BAD Conference & Events committee have taken on board the positive feedback from the last two virtual meetings and would like to offer all physical attendees the opportunity to access all the conference content, after the meeting. We do of course hope that as many of you as possible can attend in person in July 2022 and we look forward to seeing you all.
Please check this website to keep up to date with the programme, abstract submissions and sponsoring companies. We hope that you will all enjoy the excellent programme we have planned and benefit from this hybrid approach as our Annual Meeting evolves for our ever changing times.
We are working hard on the scientific programme and further details will be announced on this website in due course.
We had a record 1960 attend the 2021 Annual Meeting and we hope to build on that experience in 2022. There will be a return to live in person Plenary sessions, focussed around the traditional Tuesday – Thursday format, so be sure to join us on 5th – 7th July 2022. All content will be captured and available for 6 months after the event.
This year we are delighted to announce new sessions on: Ethnic Diversity and Identity; Artificial Intelligence; plus a continuing of the Global Dermatology Health session. In addition to the daily Plenary sessions, we will have the CPC session (Tuesday), the ever popular Medical Dermatology session (Wednesday), Professor & Registrars session (Thursday) and concluding with our Rook Oration for 2022.
As always there are plenty of other sessions and brilliant talks taking place in the Special Interest Group session, Hot Topics, and Sponsored Symposia. Be sure to read through the announcements for details and pre-register to avoid delays upon arrival.
Our pre-conference sessions will be available from Monday 4th July, including the Trainee session, DermSchool, Specialty & Associate Specialist doctors session, the BSD Self-Assessment session. Last year I launched the Survival Guide for Consultants, a pre-conference event to support wellbeing and personal development and this year it will be in person for the first time.
One thing missing from the recent virtual meeting has been the networking experience and social events. We are delighted to announce that BADfest will return on Tuesday evening 5th July at the Glasgow Science Museum.
Along with the whole BAD team, I look forward to offering a warm in person welcome to all UK and International delegates.
I hope you enjoy the meeting!
Dr Piu Banerjee
Clinical Vice President (2020-2022)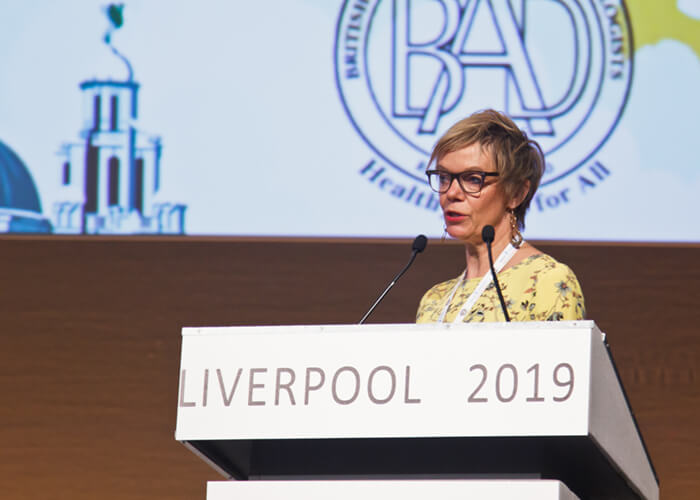 Keynote Speakers
The BAD Conference & Events Committee is extremely grateful to the contribution of the Keynote, Invited and Guest lecturers that attend the BAD Annual Meeting speaking in the Plenary and concurrent sessions.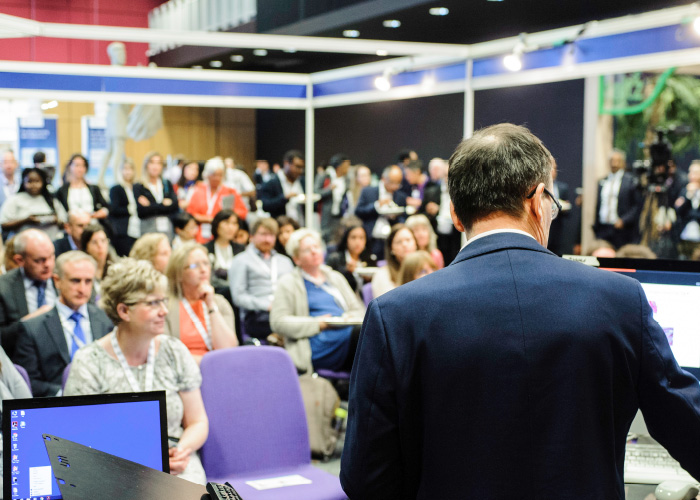 Programme
The main Plenary sessions are organised by the BAD Conference and Event Committee. The Special Interest Groups and BAD Sub-committee sessions are organised by the relevant groups. Sessions will consist of free communications and invited speakers.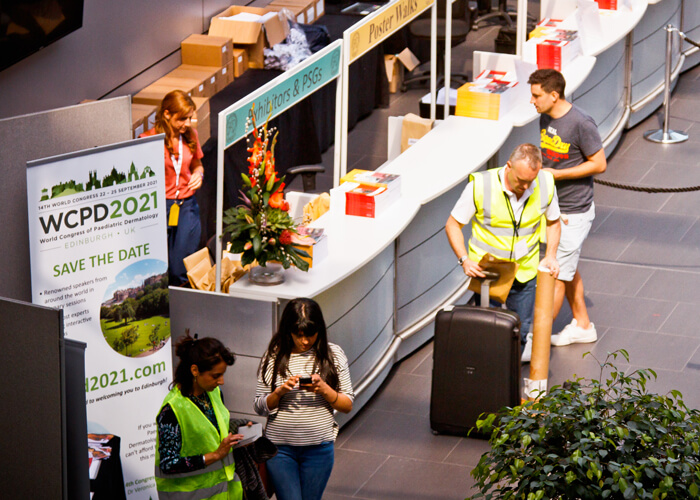 Registration
Registration for 101st Annual Meeting of the BAD is open. The platform will be open until January 3rd 2022