A Warm Welcome to the Annual Meeting of British Association of Dermatologists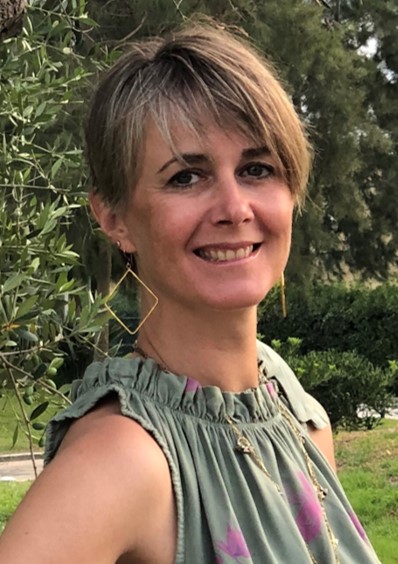 Dr Louise Fearfield
BAD Clinical Vice President
100th BAD Annual Meeting Chair
WELCOME
Dear Colleagues,
It is a great pleasure for me to Chair the Organising Committee of the 100th Annual Meeting of the British Association of Dermatologists, which will be held on 7-9 July 2020 in Manchester.
The Manchester Central is an award-winning venue in the heart of one of Europe's most vibrant cities. Its vaulted arches and station clock have made Manchester Central an iconic city feature for over 130 years.
Manchester Central is an iconic venue in the heart of Manchester. We're right in the centre of the UK and easy to reach via Manchester's extensive multi-modal transport network. Manchester Airport is a major international hub just nine miles (14.5km) from the city centre. It takes a little over two hours to reach Manchester from London and Manchester also has direct connections to most major UK cities. Services arrive at Piccadilly or Victoria stations where passengers can connect with Metrolink trams for easy access to the city centre. Manchester Central is a 20 minute walk from Piccadilly Station or just five minutes by taxi. Youthful, diverse, energetic and bursting with character; Manchester is one of the most exciting places to visit in the UK right now where everybody and anybody is very warmly welcomed.
This year we are delighted to welcome the British Association for Sexual Health and HIV (BASHH) as our 2020 guest society; our Tuesday joint session will explore a range of Sexual health related dermatological diseases and treatments. This will be followed by a Plenary Session of Keynote speakers, details to be announced shortly.
We continue on Wednesday with the popular Medical Dermatology session, followed by submitted papers session and an afternoon plenary of invited speakers and two further keynotes.
Thursday morning starts with the Professors and Registrars session and an early afternoon plenary of invited speakers. This session is concluded with our Rook Orator for 2020. The final part of the afternoon features three concurrent sessions. Be sure to download the meeting App prior to attend the Annual Meeting.
As always there are plenty of other sessions and talks of interest taking place in the Special Interest Group session, Hot Topics, Sponsored Symposia and the pre-conference sessions. Be sure to read through the announcements for the details and pre-register to avoid delays upon arrival.
The Poster Walks will continue so please sign up at the registration desk, all posters can be found in the Central Foyer. Please be sure to visit the stands within the exhibition hall (Central 2), you will also find the catering, well-being area, and the two dedicated Hot Topic areas.
On Monday 7th July, we will be holding the pre-conference sessions for Trainees, Specialty & Associate Specialist doctors, Medical Students and Junior Doctors, and there will be a BSD Self-Assessment session.
Due to the success of last year's BADfest we will again be holding an evening of entertainment, food and drinks on Tuesday. This year it will start slightly later at 18:30 to allow BAD members to attend the AGM and will be in the Exchange Hall. There will be a range of musical entertainment around the venue so be sure to immerse yourselves in 1920s theme to celebrate the 2020 Centenary of the British Association of Dermatologists.
Along with the whole BAD team, I look forward to offering a warm welcome to all UK and International delegates. It promises to be a packed and memorable conference in Manchester.
Please note the key abstract and registration dates in your diary.
I hope you enjoy the meeting!
Dr Louise Fearfield
Clinical Vice President (2018-2020)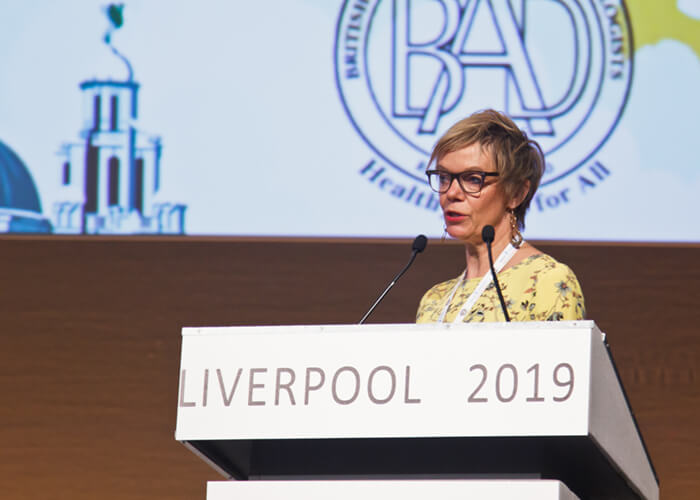 Keynote Speakers
The BAD Conference & Events Committee is extremely grateful to the contribution of the Keynote, Invited and Guest lecturers that attend the BAD Annual Meeting speaking in the Plenary and concurrent sessions.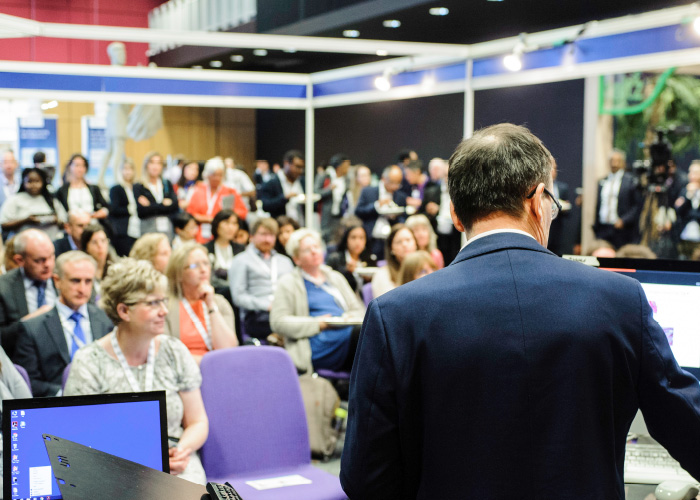 Programme
The main Plenary sessions are organised by the BAD Conference and Event Committee. The Special Interest Groups and BAD Sub-committee sessions are organised by the relevant groups. Sessions will consist of free communications and invited speakers.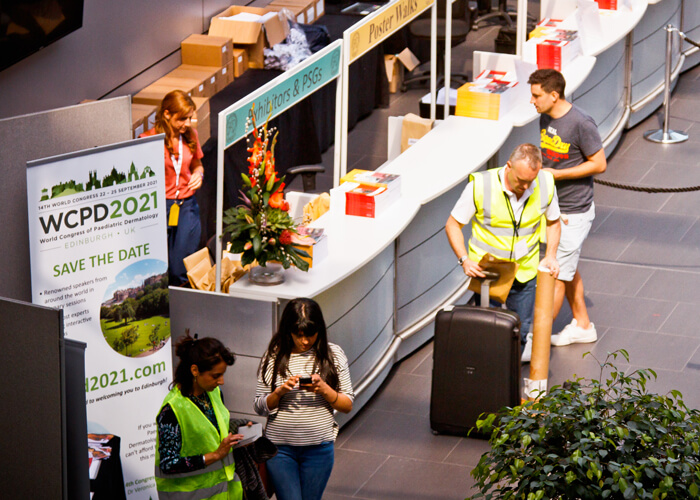 Registration
Registration for 100th Annual Meeting of the BAD will open shortly. Please note that pre-registration for the meeting will close on Friday 19th June 2020 at 23:59. If you wish to attend and register after this date you will have to do so onsite as online registrations will be closed.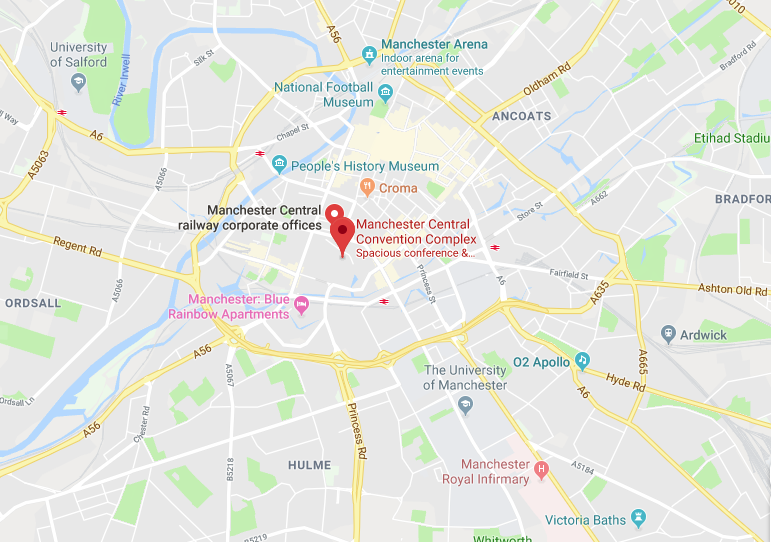 Venue Information
Manchester Central
Windmill St
Petersfield
M2 3GX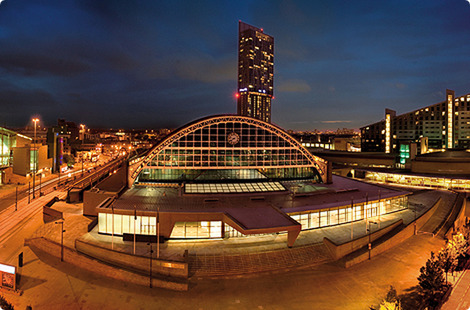 How to find the venue
Right in the heart of Manchester is where you will find this iconic venue. Manchester Central is easy to reach whether you're flying, driving, or catching the train. With an international airport 25 minutes away, two major train stations close by, and the complete motorway network connecting all sides of the UK it is an ideal venue to access no matter how you travel.