Virtual Annual Meeting
Due to the COVID-19 situation the BAD has chosen to deliver the 100th BAD Annual Meeting in a Virtual Format.
We hope that this will allows all registrants to access the excellent programme already prepared for the originally planned physical Annual Meeting.
We are aiming to launch the online event in September, and delegates will have access for three months, to enable them to view CPD accredited (subject to approval) educational content in their own time.
Please note CPD claimed must have been viewed within four weeks of the official opening date of the meeting. Content can still be viewed after this time, but cannot be claimed as CPD (subject to approval). Presently the closing date for viewing of claimed CPD content is 29th September 2020
We hope you enjoy this unique experience.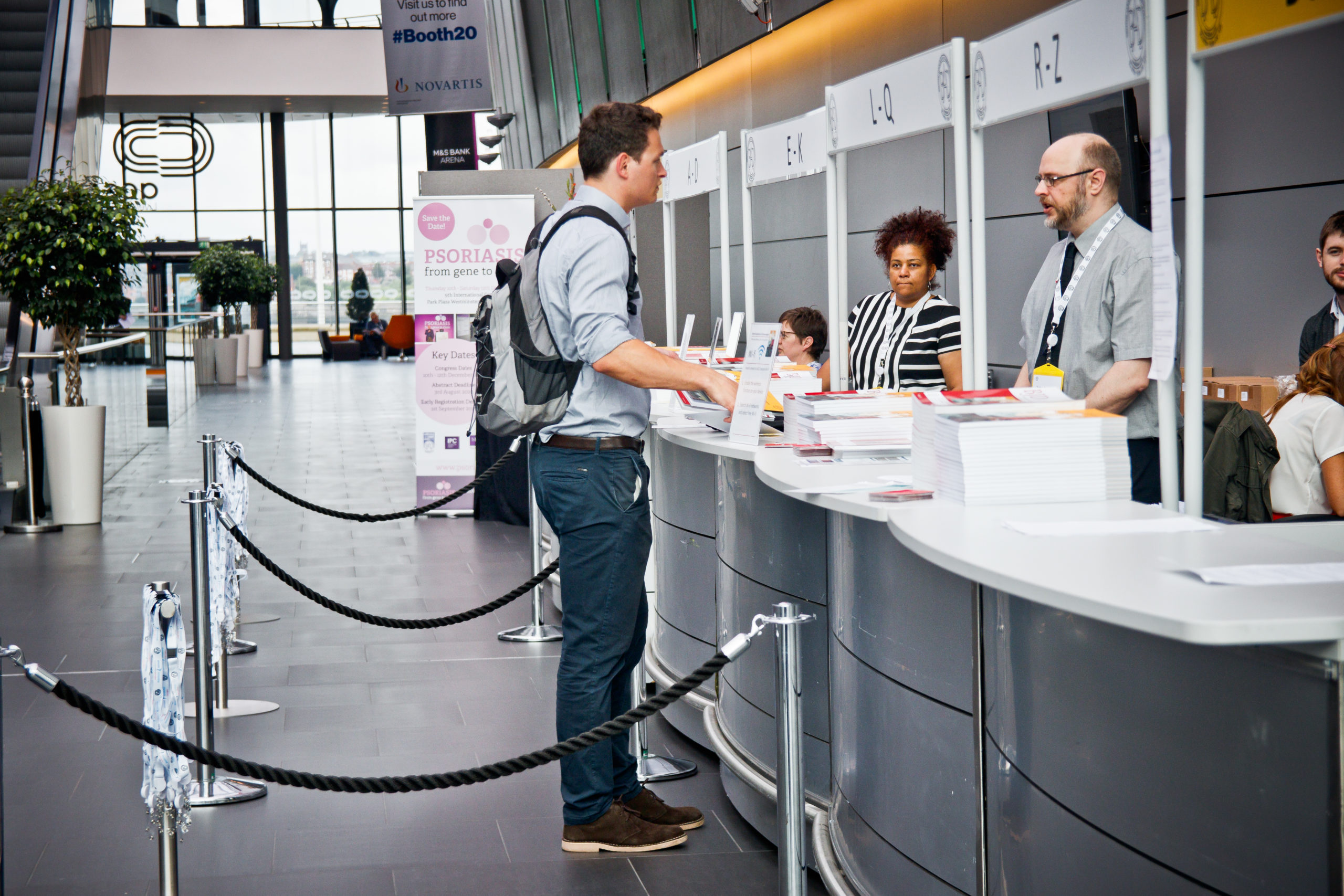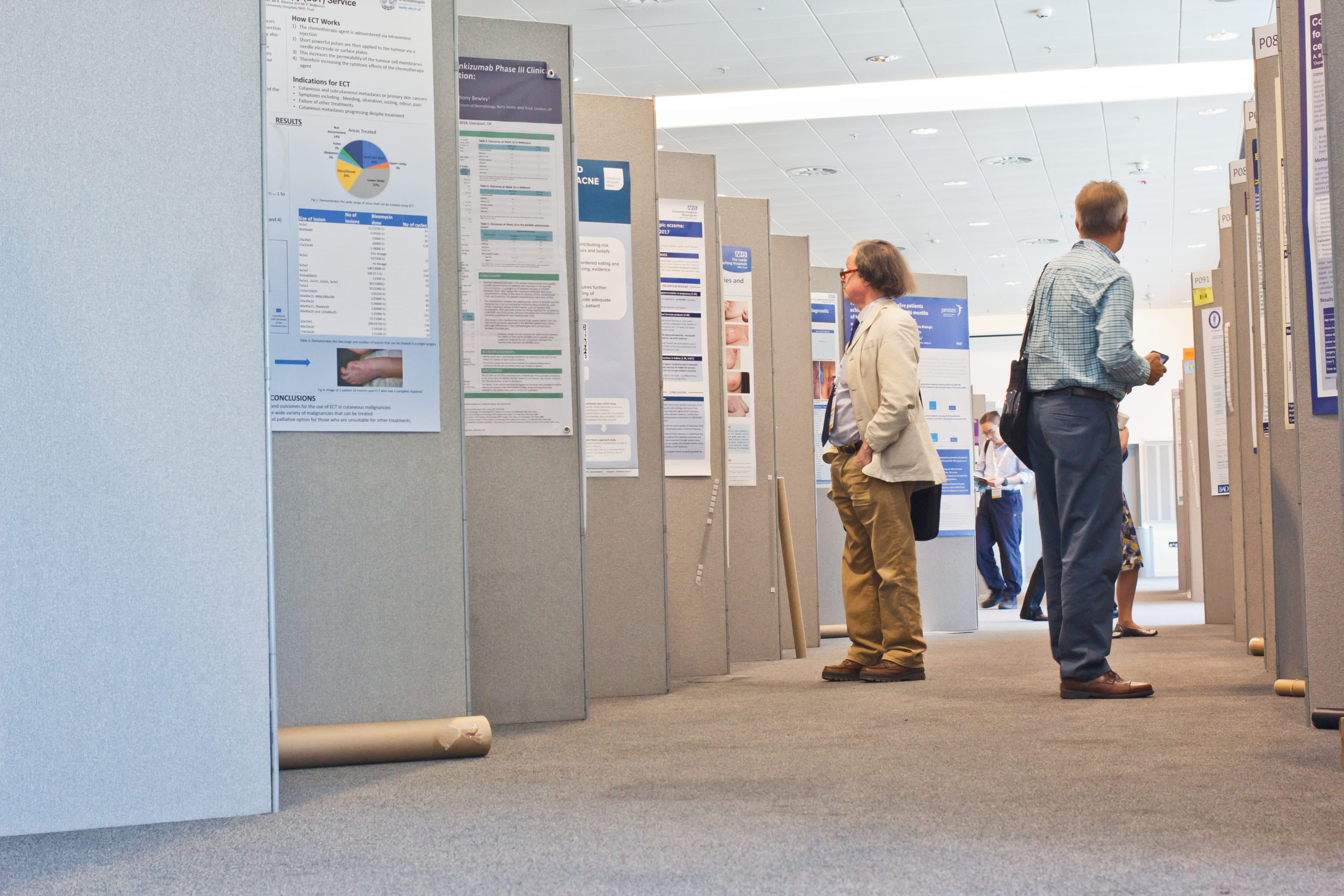 Delegates
The new registration system for the virtual meeting will include a pre-launch registration rate and be open to all BAD members and Medically Trained HCPs.
One launched you will be able to access all the content as per the scheduled BAD Annual Meeting programme for all three days. this will include:
Keynote Lectures
Plenary session
Special interest Group sessions
Sponsored Symposium
Hot Topics
e-posters
Exhibitor Directory
Patient Support Groups & Quiz
In addition the App will enable you to chat with other participants.
The Annual Meeting will be open for three months to enable you to choose as and when to access the CPD accredited educational programme.
Speakers and Presenters
All invited and accepted paper presenters will be contacted by the BAD Conference team with details and guidelines on pre-recording their presentations. You will be given assistance in the process and we have set a provisional deadline of July 1st.
Poster Presenters have already been contacted to submit an e-poster. we are pleased to announce that this deadline has been extended to August 5th. You will also have the opportunity to record a 5 minute audio description of the poster to virtually present to the work.
All presenters unless otherwise advised will need to register and pay to participate in the virtual annual meeting.
Sponsors and Exhibitors
All BAD 2020 exhibitors will be given the opportunity to support the virtual annual meeting with a basic package and a series of additional items. details of which will be outlined within the exhibitor section of the website shortly. Those that have already submitted proposals for sponsored symposia will be invited to submit pre-recorded sessions.