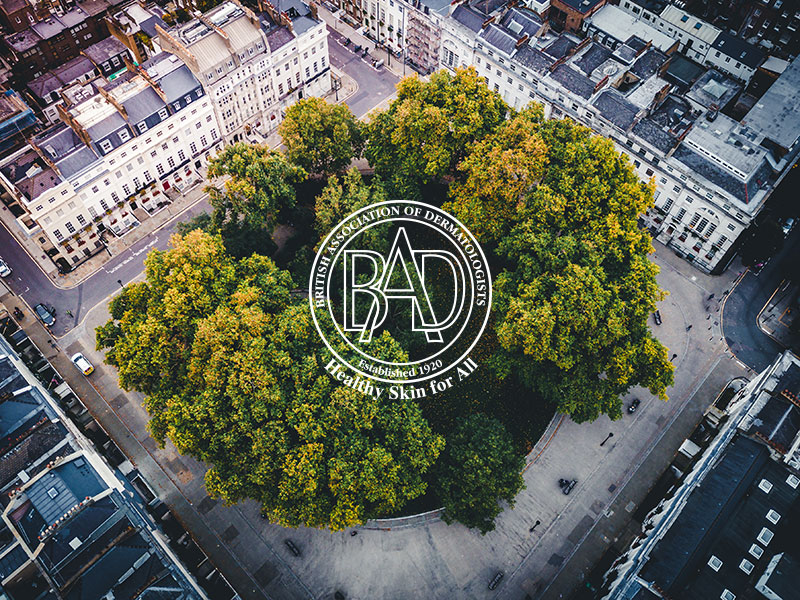 The Communications team at the British Association of Dermatologists have provided the following media briefing sheet:
CLICK HERE for the 2020 Media briefing sheet (coming soon)
To express an interest in a press pass please email: comms@bad.org.uk
Conference and Event Services
British Association of Dermatologists
4 Fitzroy Square
London, W1T 5HQ
Tel: +44 (0)20 7391 6358
Fax: +44 (0)20 7388 0487
Email: conference@bad.org.uk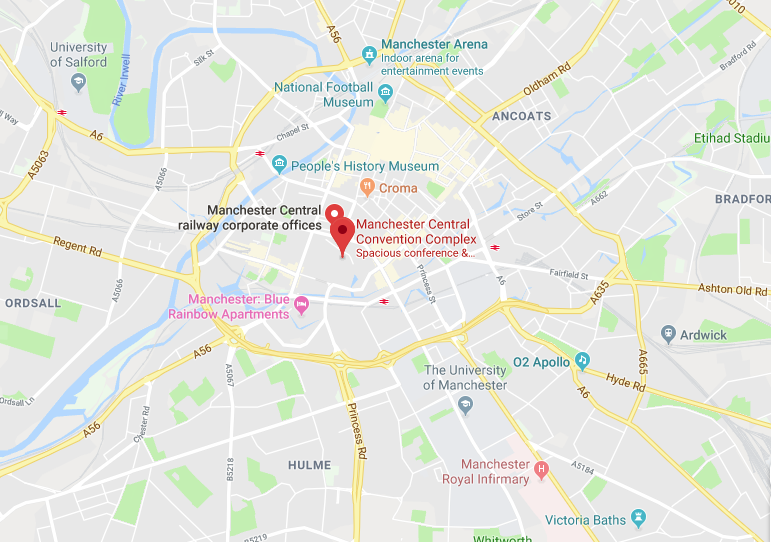 Venue Information
Manchester Central
Windmill St
Petersfield
M2 3GX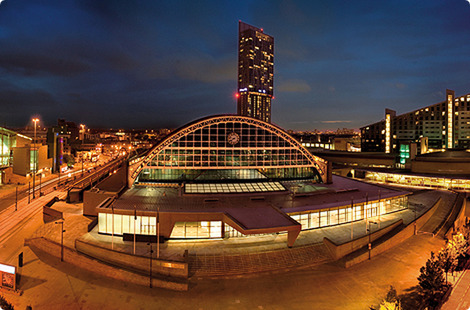 How to find the venue
Right in the heart of Manchester is where you will find this iconic venue. Manchester Central is easy to reach whether you're flying, driving, or catching the train. With an international airport 25 minutes away, two major train stations close by, and the complete motorway network connecting all sides of the UK it is an ideal venue to access no matter how you travel.