BOOKED EXHIBITORS
For Exhibition Details, timelines and sponsorship opportunities download the EXHIBITION BROCHURE here.
All stand bookings should be sent via email to: conference@bad.org.uk
Booking opens at 11:00am on Monday November 5th 2018
CLICK HERE for the booking form
The exhibition has been carefully designed to ensure maximum usage of the space given and we hope to be able to offer a wide variety of stands to accommodate the range of exhibitors that the meeting attracts.

Exhibition Plan – CLICK HERE

CLICK HERE to download the 99th Annual Meeting Exhibition Terms and Conditions.

Please try and vary the position of your choices to give you more options and a better chance of getting one of your selections.
SPONSORSHIP OPPORTUNITIES
Please CLICK HERE to download the exhibitor's sponsorship opportunities brochure. Sponsorship opportunities are only open to exhibiting companies.
EXHIBITORS INFORMATION
1. BAD Exhibitor Manual – CLICK HERE
2.Contractor Information Form – CLICK HERE
3. Exhibitor Site Induction Declaration – CLICK HERE
7. Car Parking at ACC Liverpool– CLICK HERE
8. Water and Waste Form – CLICK HERE
9. Electrical Form – click here (coming soon)
10. Stand Catering  – CLICK HERE
11. Terms & Conditions – CLICK HERE
All questions for Exhibition Services should be emailed to:

events@exhibitionservices.com
SATELLITE SYMPOSIA  – The deadline for submissions is 15th February 2019.                                                                                                     
Proposal forms and guidelines on holding a satellite symposia at the 99th Annual Meeting of the British Association of Dermatologists can be found below:
Please send a request for forms to conference@bad.org.uk
Satellite Symposium Guidelines – CLICK HERE
Satellite Proposal Form –CLICK HERE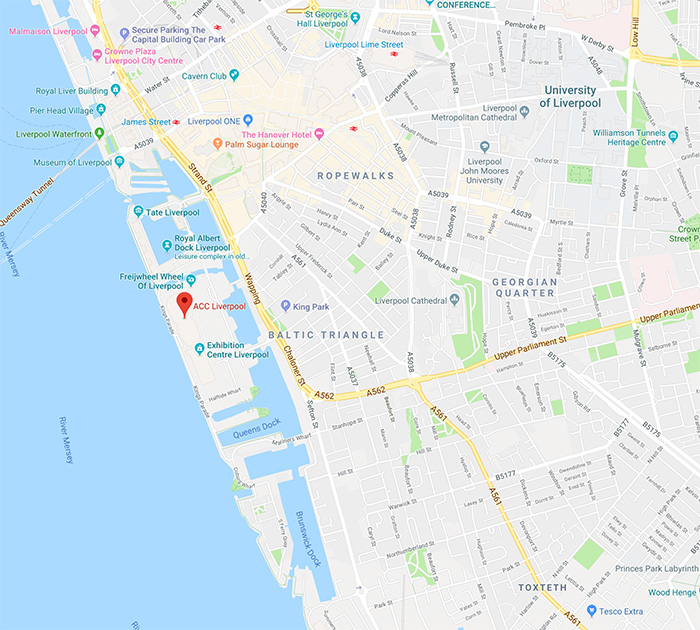 Venue Information
ACC Liverpool
Kings Dock,
Liverpool Waterfront,
Liverpool, Merseyside,
L3 4FP
Just in case your satellite navigation device doesn't recognise ACC Liverpool you can try one of the following actions:
Use the postcode L3 4BX, with the following co-ordinates – LAT:53.396007   LONG:-2.99118 (all satellite navigation units have this function)
Enter the city as 'Liverpool' and the road name as 'Queen's Wharf'
Company Name:  The ACC Liverpool Group Limited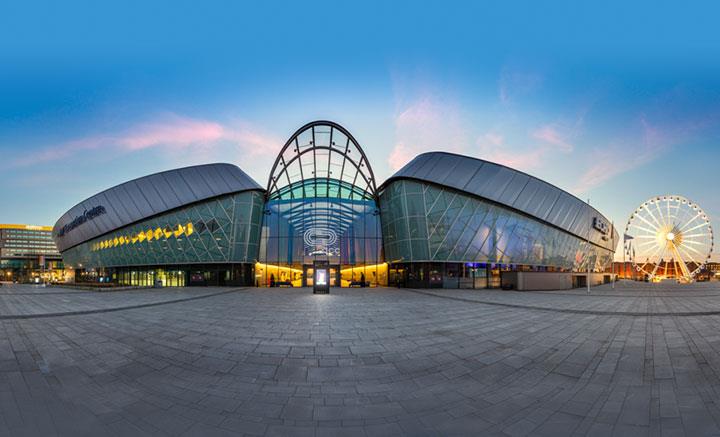 How to find the venue
Arrive by land, air, or sea. Two international airports, 20 minutes from the UK motorway network, and closer still to trains and ferries, ACC Liverpool is a venue that's easy to reach, but such a special place that it's always harder to leave.
Our address is Kings Dock, Liverpool Waterfront, Liverpool, Merseyside, L3 4FP.