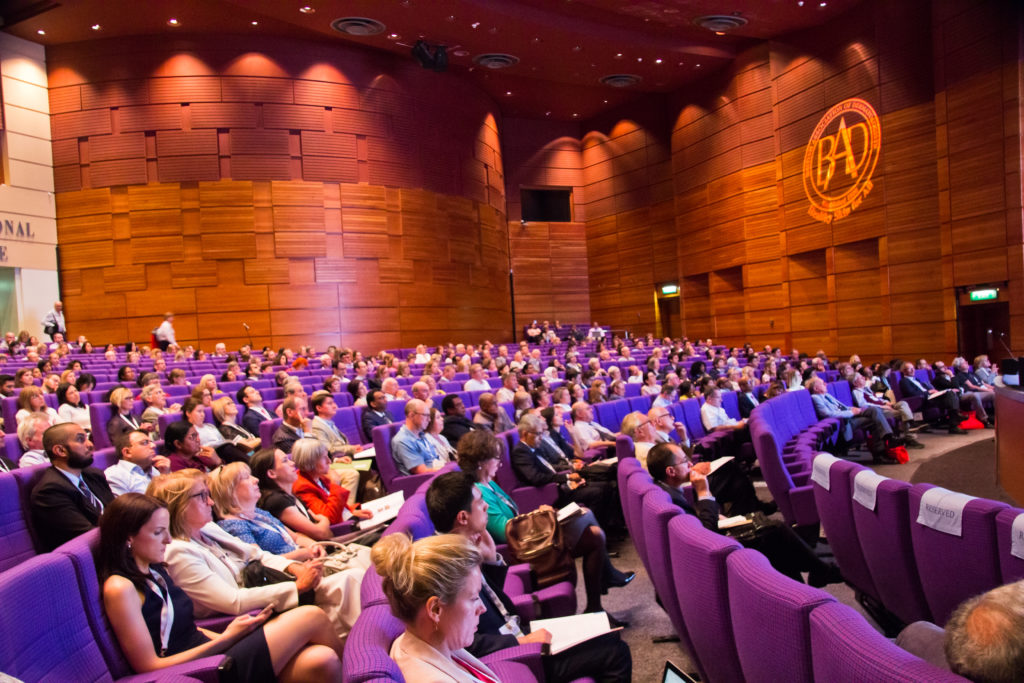 Second Announcement Brochure:
(Available from April 24th)
Please click on the image below to view the second announcement brochure for the BAD 99th Annual Meeting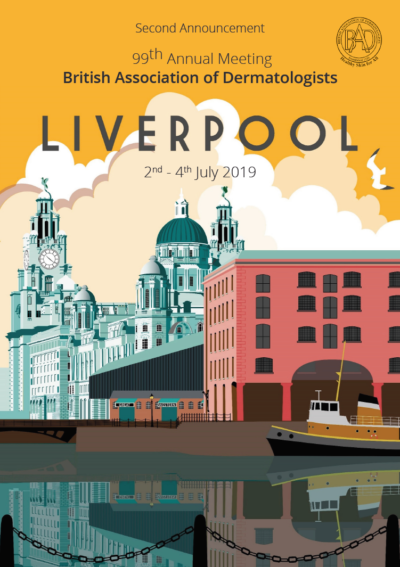 Overview:
Please find below a list of the scientific sessions taking place at the 99th Annual Meeting of the British Association of Dermatologists.
The main Plenary sessions are organised by the BAD Conference and Event Committee. The Special Interest Groups and BAD Sub-committee sessions are organised by the relevant groups. Sessions will consist of free communications and invited speakers.
For full details please see the Second Announcement brochure.
Monday 1st July 2019 – Pre-Conference Sessions
Morning Sessions
FREE national one day programme aimed at medical students & FY doctors who are  interested in a career  in  dermatology
Places are strictly limited. Pre-registration required, no on-site registration available.
A limited number of bursaries to assist towards accommodation and travel are also available.
For further information or to register: www.bad.org.uk/dermschool
Email: conference@bad.org.uk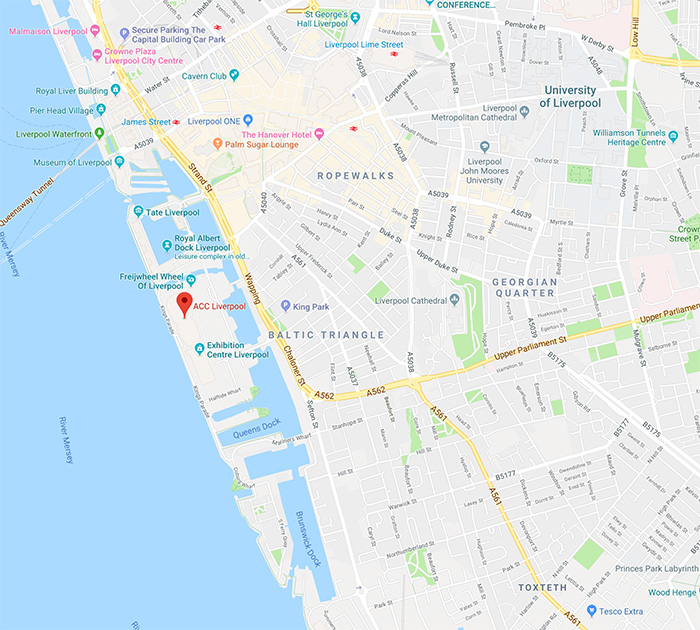 Venue Information
ACC Liverpool
Kings Dock,
Liverpool Waterfront,
Liverpool, Merseyside,
L3 4FP
Just in case your satellite navigation device doesn't recognise ACC Liverpool you can try one of the following actions:
Use the postcode L3 4BX, with the following co-ordinates – LAT:53.396007   LONG:-2.99118 (all satellite navigation units have this function)
Enter the city as 'Liverpool' and the road name as 'Queen's Wharf'
Company Name:  The ACC Liverpool Group Limited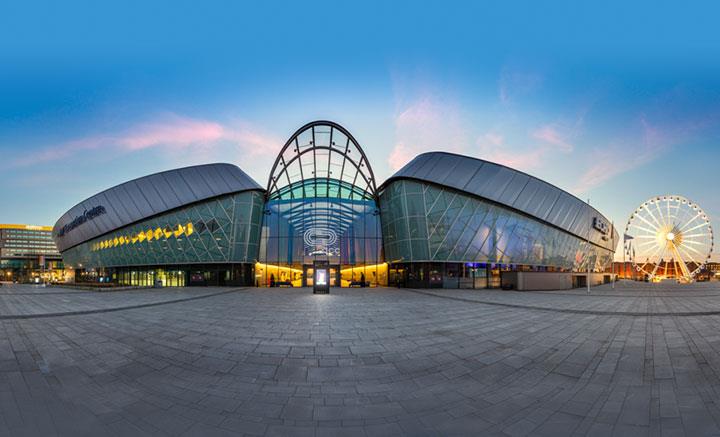 How to find the venue
Arrive by land, air, or sea. Two international airports, 20 minutes from the UK motorway network, and closer still to trains and ferries, ACC Liverpool is a venue that's easy to reach, but such a special place that it's always harder to leave.
Our address is Kings Dock, Liverpool Waterfront, Liverpool, Merseyside, L3 4FP.